We have a selection of packages which is the perfect way to either start your healthy lifestyle journey or simply maintain the healthy lifestyle that you have worked hard to achieve.
Having healthy and well-portioned lunch and dinner meals readily available in your freezer which include all your good proteins, vegetables, necessary carbohydrates, and healthy fats will certainly help you achieve this goal, especially when they taste this good.
These packages control portion size, assist with weight loss, and will give you the energy you need to keep active throughout the day by incorporating all the nutrients your body needs for growth and repair to help you to stay strong and healthy, for longer. Creating a healthy lifestyle not only improves your physical, social, and mental well-being; you are guaranteed improvements to your body, mind, attitude, mood, and environment, thereby creating a way of living that helps you enjoy more aspects of your life.
Benefits of Juices, Shots, Smoothies and Snacks
We carefully select fresh, raw fruit and vegetables from local farms giving you the best quality possible.
Smoothies are a great meal replacement, either for breakfast, as a mid-day snack, or for a post-workout meal. Our smoothies are perfectly proportioned to provide you with a rich dose of vitamins and nutrients.
Juices and health shots come into play when trying to lose weight, detox, gain energy. They are great for boosting your immune system and improving your overall health. Our juices and health shots have a rich source of vitamins, minerals, and phytonutrients that can help boost your immune system.
Snacks come into play if you go too long without eating, you may become so hungry that you end up eating many more calories than you need. Snacking can help keep your hunger levels on an even keel, especially on days when your meals are spaced further apart. It is important to make healthy snack choices.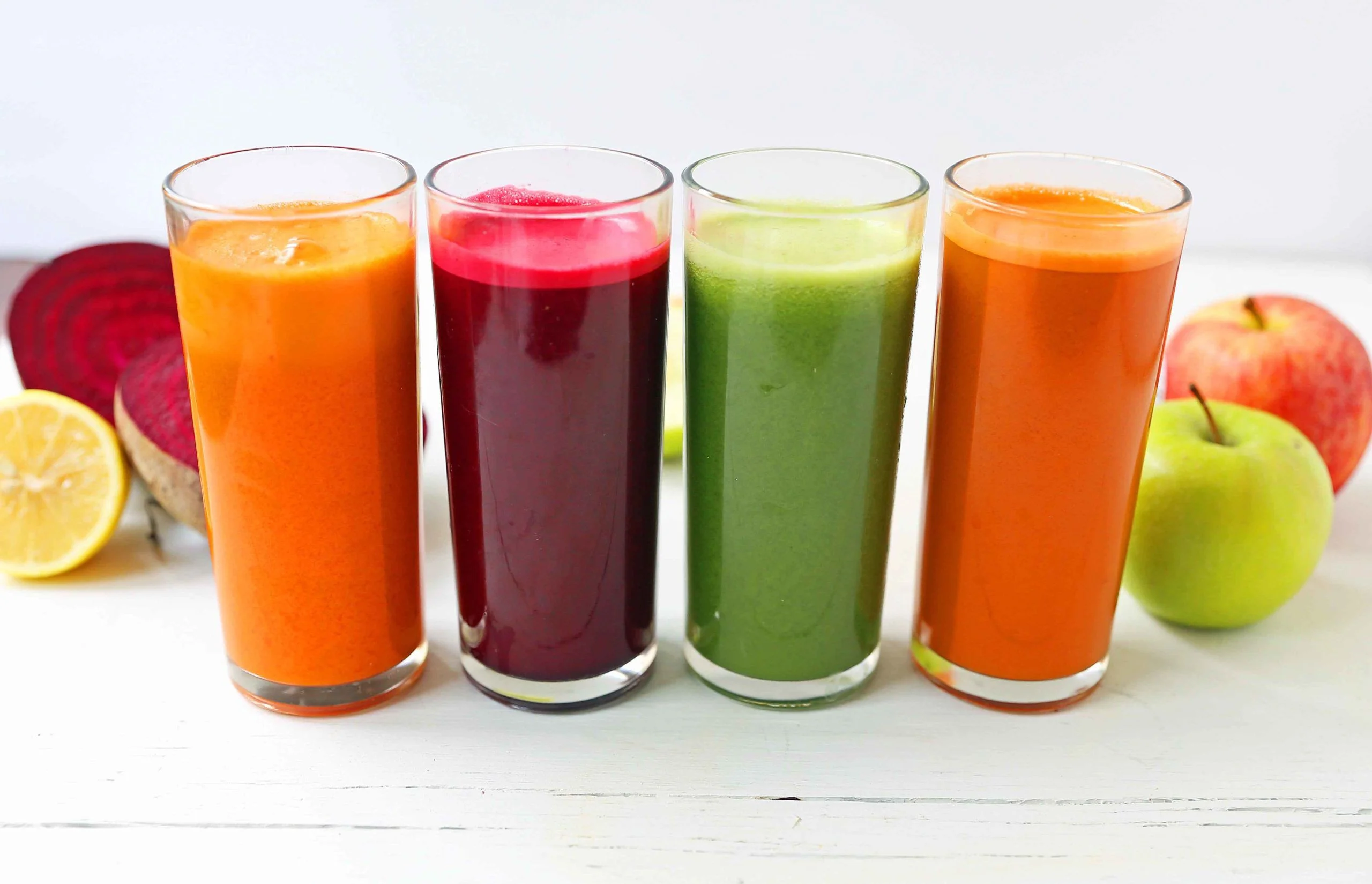 Benefits of Juices, Shots, Smoothies and Snacks: Cleans the body | Weight Loss | Improved Circulation | Radiant Skin | Great Snack for On-The-Go.
Kiddies Meals
Nutrition for kids is based on the same principles as nutrition for adults. Everyone needs vitamins, minerals, carbohydrates, protein, and healthy fats in their diet to ensure the maintenance of a balance and healthy lifestyle, especially kiddies.
The key to healthy eating is to enjoy a variety of nutritious foods from each of the food groups. If you eat a variety of foods from each of these groups, your body will receive all the nutrients and vitamins it needs to support important bodily functions.
Add one of our well-balanced Kiddies Packages to your cart or turn your order into a fun activity where your kiddies get to select their very own choice for dinners and lunches! Get the kids involved and show them how important it is to be healthy and eat well!
We aim to provide healthy, nutritious, well-balanced, portion-controlled & tasty meals for you and your kids to ensure the maintenance of a healthy lifestyle for the whole family.