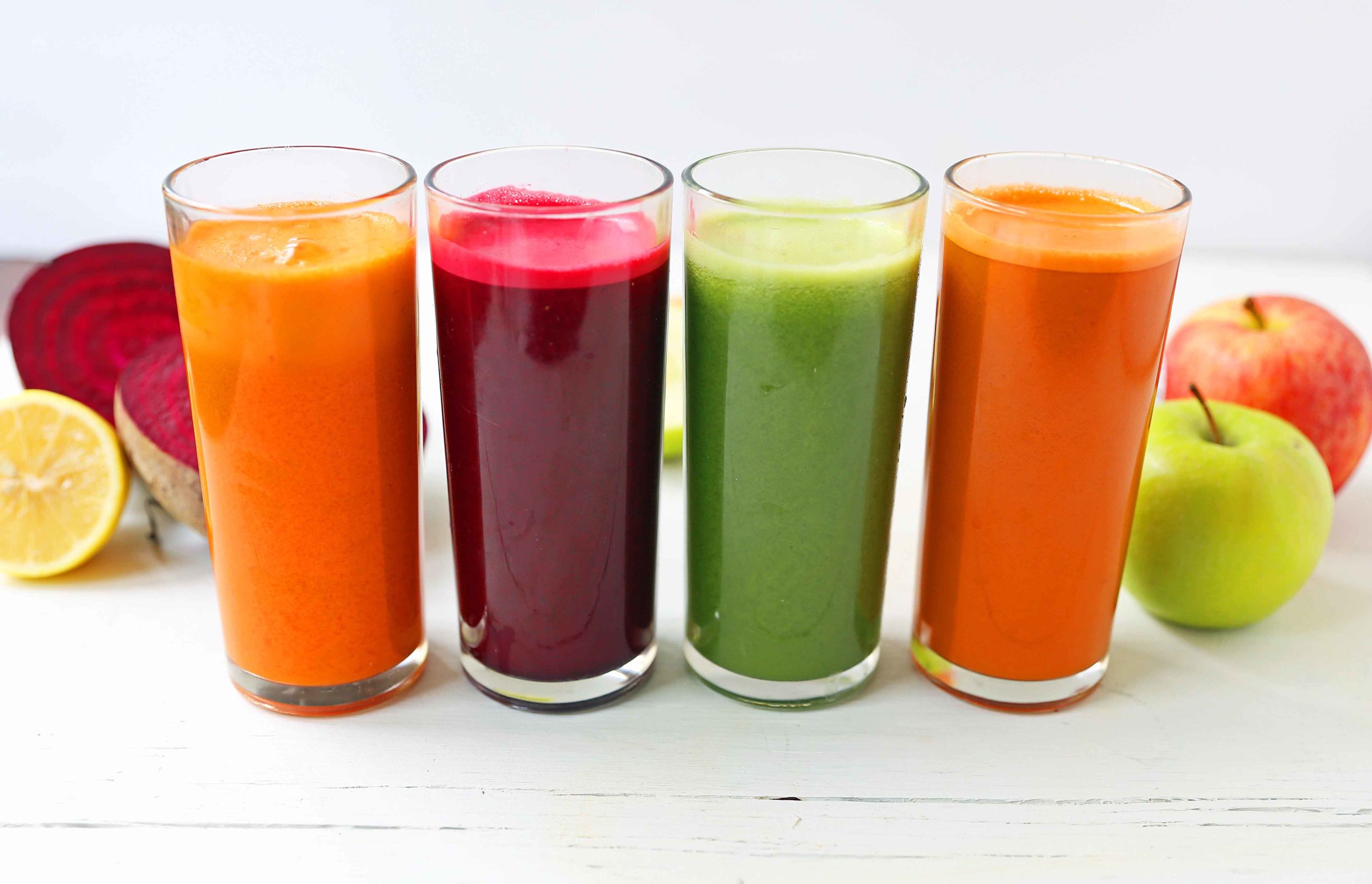 Benefits of a Shots, Juices, Smoothies: Cleans the body | Weight Loss | Improved Circulation | Radiant Skin | Great Snack for On-The-Go.
– We'll juice just about anything to get the perfect detox. –
Shots | Juices | Smoothies & Snacks.
We carefully select fresh, raw fruit and vegetables from local farms giving you the best quality possible.
Smoothies are a great meal replacement, either for breakfast, as a mid-day snack, or for a post-workout meal. Our smoothies are perfectly proportioned to provide you with a rich dose of vitamins and nutrients.
Juices and health shots come into play when trying to lose weight, detox, gain energy. They are great for boosting your immune system and improving your overall health. Our juices and health shots have a rich source of vitamins, minerals, and phytonutrients that can help boost your immune system.
Snacks come into play if you go too long without eating, you may become so hungry that you end up eating many more calories than you need. Snacking can help keep your hunger levels on an even keel, especially on days when your meals are spaced further apart. It is important to make healthy snack choices.