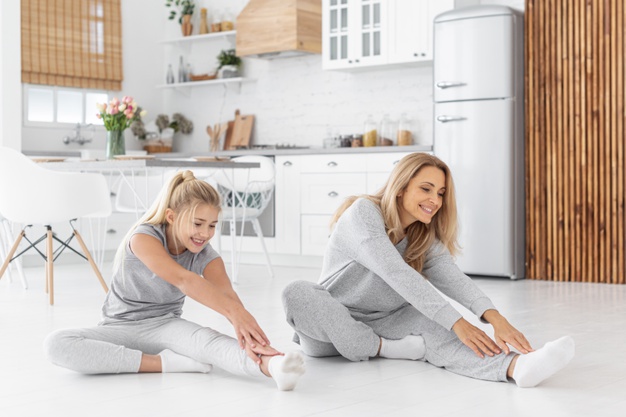 – Pause | Reset |  Nourish Your Body –
The main aim of any Body reset is to help rid your body of toxins and help the gut recover by cutting out heavy meals in the day.
Other benefits include weight loss, improved circulation, and radiant skin.
Here are a few things you can do during your cleanse to make the process easier and to reap the maximum rewards:
Drink a glass of warm water and with one of our health shots first thing in the morning after you wake up.
With body reset package I would highly recommend you take the following, vitamin B, B-Complex, a multi-vitamin and omega 3.
Remember, the first 2-3 days of a cleanse are the hardest. Keep your end goal in sight and keep going. We promise, it will be worth it!